INDEPENDENT ELECTRICITY BROKER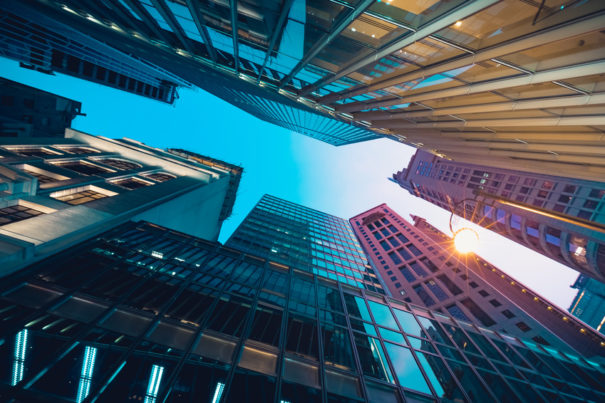 What is an electricity broker?
A Retail Electricity Broker is like an independent insurance agent. He sells products (electricity of different volumes for different lengths of time (terms) from multiple providers (electricity sellers). He fits the best products from the right companies to the customer's needs. The Retail Electricity Broker "shops around" for the best deal for the electricity customer.
Education about Power Brokers
Electricity Brokers may be large groups of people covering large areas (the entire state) or one guy working out of a second bedroom, trying to find the best electricity rate and term for their clients. They may represent only one company (and are then "captive" agents) or multiple companies, giving them the flexibility to match the providers' client requirements and preferences to each client's needs. These brokers offer the best value to their clients.
Not multi-level, no middleman
A true broker is not one man in a chain of sales people who all have a hand in the client's pocket. He is an independent salesman for the electricity provider(s), trying to get the best deal for his client customer. With the best deal, he should have the opportunity for a re-sale when the current contract is over. With multi-level marketing, there are many salespeople in the chain between electricity provider and end-user (client). All want a pre-determined piece of the deal, even though they are not directly involved. The only way for them to get their piece of the deal is for the client to pay more. Multi-level marketing adds significantly to the per kilowatt-hour cost of electricity.
20 Companies Represented – Choose from the 8 Best Companies!
Power Energy USA has contracts with 20 Retail Electricity Providers (REPs). At present, Power Energy USA actively quotes with 8 of these REPs. REPs are evaluated on an on-going basis for financial strength, customer service, billing performance, and other business criteria. When a problem is encountered, Power Energy USA reduces business with the REP until the problem is corrrected or until all customers have been moved to other providers.
VALUE ADD: Power Energy USA does due diligence on all electricity providers financials. We only work with ethical, financially-strong companies. We try to always offer the client the best pricing.