The Procedure for Buying Commercial Electricity
Looking to get a better rate on commercial electricity? Not happy with your present provider? How do you start to find another provider or great competitive rate quotes?
There are 5 easy steps:
Gather Your Information
Complete the Letter of Authorization (LOA)
Submit LOA to Power Energy
Compare Rates and Choose Contract
Lock in your Savings
Lets get started...
Gather Information
Review your last few bills for the following information.
What are you paying?

Energy Charge: The price you are paying per kilowatt hour.

"Pass-through" Charges: the fees paid to the lines and poles company. These charges can change depending on how you use your electricity.

Taxes: Taxes should be the same regardless of the energy provider.

Who is your current electricity provider? Who is the TDSP?

How Long Does My Existing Contract Last?

What is your ESI Number? You will need to know the ESI number(s) for all of your meters. These will be found on your bill.
Complete Letter of Authorization (LOA)
The Letter of Authorization (LOA) is your permission for Power Energy USA to ask your TDSP to provide us with your annual usage. There is no cost or obligation on your part. It is NOT a contract.
Q: Why do you need this?
Power Energy must have your information from the TDSP company in order to get started with properly selecting the Retail Electricity Provider(s) that best meets your needs.
Power Energy USA's job is to help you get competitive bids from several companies whose pricing is geared to companies of your size and needs.
Click HERE to go to our interactive form that will allow you to fill in your zip code and get the correct LOA for your business.
Submit Your LOA to Power Energy USA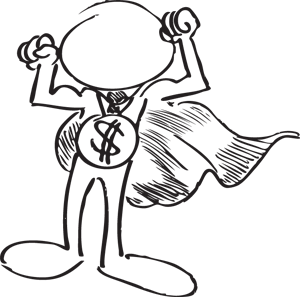 Submit Your LOA and last 12 months of electricity history to Power Energy.
Fax 832-383-9700
Email doug@powerenergyusa.com
Once Power Energy USA has received your last 12 months of electricity history from the TDSP, a representative will call you with the best rates and terms currently available.
Compare Rates and Choose Term
Power Energy USA will supply you (the customer) with competitive rates from multiple providers.
Power Energy USA will recommend to you the best rate term and contract for your business.
Power Energy USA will forward to you the contract for execution.
Lock in your Savings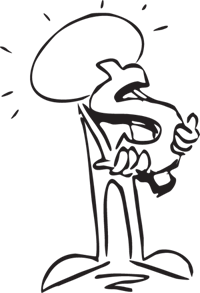 Fully execute the contract by an authorized person.
Sign and date all applicable signature pages.
All pages including signature pages need to be returned with initials.
Return all pages of the contract in one complete document.
Return by either fax or email to Power Energy USA before 4 PM Central Time

Fax 832-383-9700
Email doug@powerenergyusa.com

Power Energy will return the contract to the provider for their signatures and acceptance.
After the contract is counter-signed by the provider, you should receive a copy within the next few days.